Wendy Brown, Lic. Ac.

Acupuncture and Chinese Herbal Medicine

in Asheville, North Carolina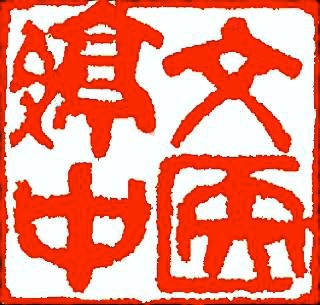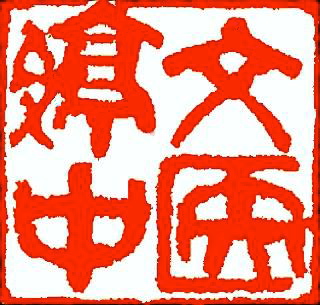 ELEMENTAL CHANGES Oriental Medical Arts is a holistic healing practice in Asheville, North Carolina that offers the ancient arts and traditions of Chinese Medicine. Wendy Brown, a second-generation licensed acupuncturist in her 32nd year of clinical practice, is devoted to helping others through the time-tested ways of Eastern medicine. This website is inspirited by her as a resource for patients to better understand the healing path that they embark upon under the care of her treatments.
Values and Vision in My Work
My mission is to provide you, my patient, with quality Chinese medical care and individualized attention. All services are conducted with care and respect, yielding beneficial treatment results and offering Chinese herbs that meet the highest quality standards. I endeavor to motivate you with educational tools useful for creating health, while also keeping the process simple so that you may develop an understanding that benefits your treatment, and ultimately flourish on your life path.
Chinese medicine is a scholarly system of healing that addresses a myriad of diseases, disorders, and conditions; their prevention, and their cure. In my practice, I focus treatment on a wide spectrum of health disorders ranging in nature and level of severity. In essence, I treat everything. I am committed to your healing and am honored to work with you.
---
Acupuncture and Herbal Services
for Adults, Teens, and Children
See FAQ Page for Menu of Services
Video circa 2011. The office has since moved.
Schedule an Appointment
文婷
中医